Legal Ohio sports betting may not launch until January 2023, but JACK Entertainment, the parent company of the JACK Thistledown and Cleveland casinos, is wasting no time gearing up and getting its name in front of bettors. On Tuesday, the company released betJACK, a freeplay sports betting app.
BetJACK is available via mobile devices and web browsers, and it lets fans "bet" on sports using free tokens. It's a far cry from real money sports betting, but it's free, simple, and will help newbies get the hang of sports wagering.
betJACK Details
New betJACK Sportsbook customers receive 100 tokens upon their first login each day. The tokens serve as betJACK's currency to place wagers. Bettors earn new tokens with winning bets, adding to the amount they can use to place additional wagers.
Upon logging in to betJACK, customer will find the setup is just like other sports betting apps. The betJACK interface lists all available betting markets on the homepage and provides a simple navigation menu to view other leagues, promotions, and the leaderboard. Currently, betJACK covers basketball, baseball, soccer, football, UFC/MMA, snooker, darts, table tennis, and many more sports.
betJACK also offers in-play betting, leaderboard competitions to win trophies, and various promotions. In addition, customers can visit the Training Camp section for updates and guides to betting on popular sports.
Prepping for Real Money Sports Betting
In short, JACK Entertainment is getting a head start ahead of Ohio's real-money sports betting launch. The new app, available for iOS and Android devices, is the first step. betJACK may only offer token betting now, but it will be an easy switch to real-money play once regulators give the green light.
Establishing a player base now with social gambling will give JACK Entertainment a running start once sports betting begins in Ohio. Eventually, betJACK will be able to flip the switch to real-money play and notify its player database that it's go-time.
JACK Entertainment also plans to build retail sportsbooks at both of its Ohio properties. According to JACK Entertainment, both casinos will boast Las Vegas-style sportsbooks, complete with comfortable seating, video walls, and other amenities.
In a press release, JACK Entertainment President Brian Eby said this:
"JACK is thrilled to provide a fun and engaging platform to help Ohio sports fans become familiar with the world of sports betting. Designed with the Ohio sports fan in mind, we are confident that betJACK will not only be a source of great entertainment but serve as an important tool to help Ohioans learn and become comfortable with sports betting."
Legal Ohio Sports Betting Coming Soon
Ohio legalized online and retail sports betting in December 2021. Now, regulators are creating the regulatory framework for the new betting market. Officials expect the industry to bring as much as $1 billion a year to the state.
In the meantime, officials must work out additional regulations, including how many licenses they will allocate to operators. Details are limited at this early stage, but the wheels are in motion. Ohio's sports betting law stipulates that legal sports wagering must begin no later than January 1st, 2023.
About the AuthorLatest Posts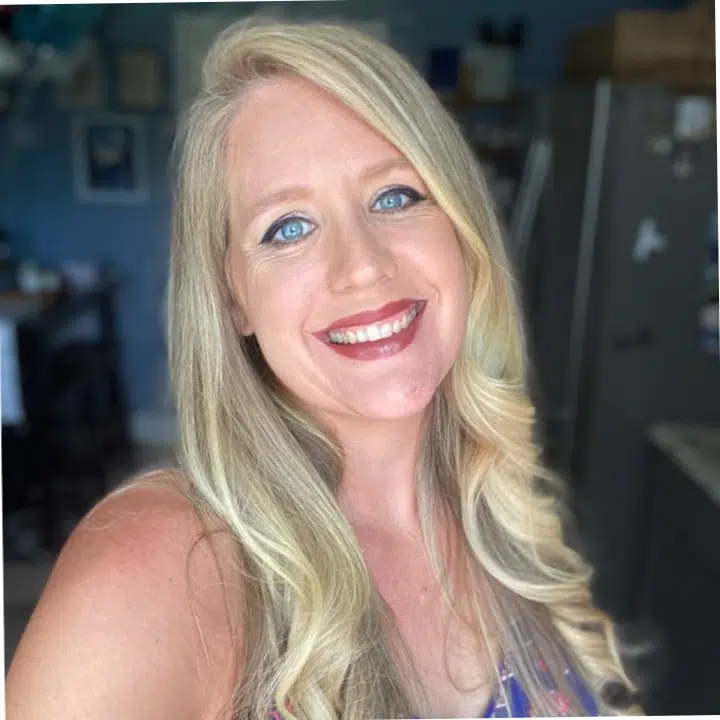 Sadonna brings creativity and knowledge to create quality gambling industry news coverage. The gambling landscape is constantly changing and Sadonna stays on top of the latest developments, good and bad.  Sadonna plays a vital role at BettingUSA.com in providing current updates with fully-researched news pieces.