A proposal to legalize horse racing betting is gaining ground in Georgia. Last week, the Senate Committee on Regulated Industries & Utilities approved two measures that would authorize pari-mutuel wagering and the construction of up to five racetracks.
Senate Resolution 131 calls for an amendment to the Georgia Constitution and will ask the voters to decide if they wish to legalize horse racing betting. In addition, the bill would grant local city councils or commissions the right to vote on whether to construct racetracks in their areas.
Meanwhile, Senate Bill 212 would establish the Georgia Horse Racing Commission to regulate horse racing betting if voters approve the amendment.
How Georgia Horse Racing Betting Would Work
Proponents estimate legalizing pari-mutuel wagering in Georgia would generate millions of dollars in tax revenue for the state to benefit rural areas, including horse and hay farms. Proceeds would also help Georgia expand its education programs and provide for the healthcare needs of citizens.
The measure also outlines licensing fees and tax rates. If approved, pari-mutuel facilities in Georgia would pay a non-refundable $500,000 application fee and a $250,000 annual renewal fee.
SB 212 sets a 3.75% tax rate on horse racing betting. If added to the ballot, the referendum will ask voters to approve 75% of revenue from pari-mutuel facilities go benefit education. The remaining 25% would go towards health insurance needs and health care services.
Proponents Continue to Push for Legalization
For several years now, proponents of expanded gambling have spent time and money pushing for progress in the state. Georgia has offered a lottery since 1992 but nothing else. The state does not allow casino gambling or sports betting.
Senator Billy Hickman is a massive proponent of horse racing, and he is intimately familiar with the industry. In a comment, he reiterated his love for horse racing but also noted it has to make financial sense:
"At the same time as I got a huge passion, I've got to remember I'm a (certified public accountant) and things got to make economic sense to me for me to go forward."
To investigate the industry's potential, Hickman asked Georgia Southern University to conduct a study on the matter. The study concluded that building three new horse racetracks in Georgia would create a $1.28 billion industry and thousands of jobs.
Opposition Remains
While legal horse racing betting has considerable support in Georgia, it also faces significant opposition. Numerous conservative and Christian groups in Georgia oppose all gambling expansion out of fears it will lead to addiction, broken homes, and bankruptcy. Such groups have stymied past efforts to legalize sports betting, horse racing wagering, and casinos.
In addition, some lawmakers fear that new racetracks will fail without earning supplemental income from casino-style gaming such as slot machines. Many tracks around the United States rely on income from casino gaming to remain financially viable. The legislation under consideration in Georgia specifically restricts future racetracks from hosting slot machines and table games.
About the AuthorLatest Posts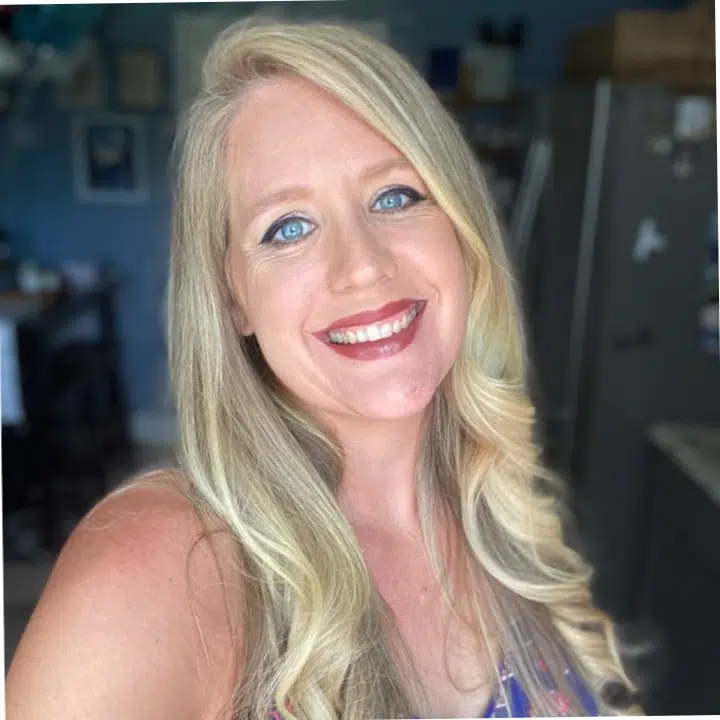 Sadonna brings creativity and knowledge to create quality gambling industry news coverage. The gambling landscape is constantly changing and Sadonna stays on top of the latest developments, good and bad.  Sadonna plays a vital role at BettingUSA.com in providing current updates with fully-researched news pieces.