Sports betting is slowly but surely coming to fruition in Ohio, with the state's Lottery Commission publishing the latest set of rules during a meeting last week. The latest development is just one part of an eight-step process that takes up to 179 days per batch. State law requires the first Ohio sports betting sites to launch no later than January 1st, 2023.
The process began last December, and this most recent set of rules is open to public comment through April 28th. In the rules revealed last week, bar and restaurant owners got a sneak peek into what they can expect from the industry, and it is not what they had hoped for. Only two sports betting kiosks are allowed per venue, and many bar owners are questioning the purpose of the limitation and whether two machines is enough to serve customers during high volume betting periods.
Business Owners Question Some OH Sports Betting Rules
In the five pages of proposed rules published last week, the Commission added language that states "no Type C sports gaming host shall have more than two self-service terminals operational at the licensed facility." This means that bars and restaurants with sports betting licenses are only allowed to have two machines, which cuts down on potential revenues and leaves patrons waiting to post bets if the venue is busy.
Business owners in Ohio have come out against some of the rules. Jim Moehring owns and operates the Holy Grail Tavern & Grille at the Banks in downtown Cincinnati. He wants to offer kiosks and believes that two are not enough.
Moehring pointed out that it doesn't make sense to limit Type C facilities to two machines, but someone can be sitting next to one and easily pull out their mobile device to bet on sports online. Under Ohio law, bettors will have access to mobile sports betting from anywhere in the state.
The tavern owner also expressed concerns about a rule that states any wins up to $599 must be cashed out by gaming hosts. Depending on how busy the property is and how many sports bettors earn wins, this could amount to thousands of dollars in payouts to bettors. Moehring believes the requirement will be a security issue and an accounting problem.  
Commission members have not provided comments on the latest rule additions. The rules are open to public comment through April 28th. After the public input period ends, officials can revise the rules before adoption.
JACK Entertainment Launches App in Anticipation of Ohio Sports Betting Launch
Although Ohio's sports betting launch is still some ways off, some operators are wasting no time getting a head start. JACK Entertainment operates two casinos in Ohio and is preparing real-money sports betting. Recently, the company launched betJACK, a free-to-play sports betting application. Players can access betJACK via desktop or mobile devices to place wagers with free tokens. The bets do not have value and are strictly for fun, but the platform positions JACK for real-money wagering when the Ohio betting market finally launches.
The setup is like a traditional sports betting app, offering information on betting markets and bet types. Members can use tokens to wager on NFL, NBA, MLB, NHL, and many other professional sports. Various promotions are on offer, along with leaderboard competitions.
About the AuthorLatest Posts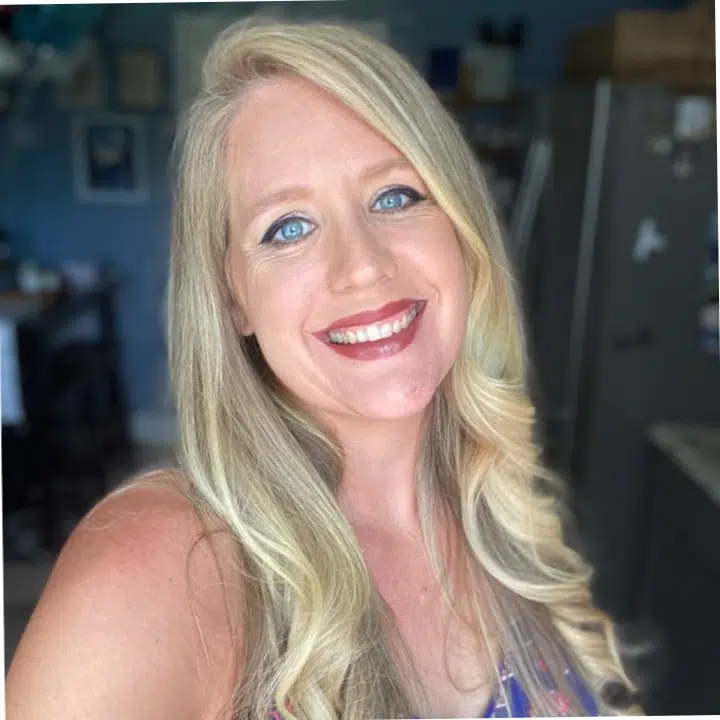 Sadonna brings creativity and knowledge to create quality gambling industry news coverage. The gambling landscape is constantly changing and Sadonna stays on top of the latest developments, good and bad.  Sadonna plays a vital role at BettingUSA.com in providing current updates with fully-researched news pieces.