SI Sportsbook is officially live in Virginia. Its parent company, 888 Holdings, announced the launch of SI Sportsbook in Virginia on Monday. 888 Holdings partnered with Sports Illustrated last year and launched its rebranded online sportsbook in Colorado first, waiting eight months before adding Virginia as its second state under the SI Sportsbook brand.
The SI Sportsbook Virginia app and website rely on technology from the highly experienced 888 Holdings, resulting in an interface that is simple, fast, and intuitive. Virginia bettors can visit SISportsbook.com to register, download the app, and bet online from anywhere in the commonwealth.
SI Sportsbook in the Virginia Sports Betting Market
With its debut in Virginia, Sports Illustrated Sportsbook becomes the newest operator approved to launch legal online sports betting in the Old Dominion. SI Sportsbook joins 12 other online sportsbook operators, including some of the industry's leading names such as DraftKings, BetMGM, FanDuel, and BetRivers.
SI Sportsbook covers a wide range of US and international sports, including all the nation's major professional leagues. In-app features include frequent promotions, in-play betting, wager recommendations, and BetFeed to see what other fans are betting on.
888 Holdings gained Virginia sports betting market access by teaming up with Virtual Entertainment Partners (VEP). VEP is a certified Small, Women-owned, and Minority-owned Business (SWaM) that received special licensing consideration under Virginia sports betting laws. SI Sportsbook secured a Virginia sports betting license in September 2021 but took its time making preparations for this week's launch.
A statement from the Authentic Brands Group, the parent company of Sports Illustrated, notes 888 Holdings "has committed to making significant contributions to communities across Virginia, specifically minority communities, to drive meaningful value, opportunity and diversity for Virginians."
888 US President Howard Mittman also commented on the launch, stating the company is delighted to launch SI Sportsbook in Virginia and considers it a milestone for the company after its successful launch in Colorado.
"With its growing based of sports betting fans, we believe that Virginia will play a significant role in the continued development of SI Sportsbook over the coming months."
888 now looks forward to expanding the SI Sportsbook brand even further within the United States. It is unclear which state SI Sportsbook is eyeing for its next launch.
SI Sportsbook VA Enters a Bustling Market
SI Sportsbook enters a healthy market with its Virginia launch. Virginia sportsbooks have posted impressive revenue and handle numbers over the past few months, including record totals in January and March. The most recent totals from March revealed $469,484,017 in bets placed, the second-highest month in Virginia so far this year.
Of course, the NCAA men's college basketball tournament contributed to some of the state's massive handle in March, with over $109 million wagers placed on the tournament. Bettors won $435,784,001 in March, with operators netting just over $14 million for the month. To date, the Virginia sports betting industry has taken more than $4.5 billion in wagers with adjusted gross revenues of $171,296,415.
About the AuthorLatest Posts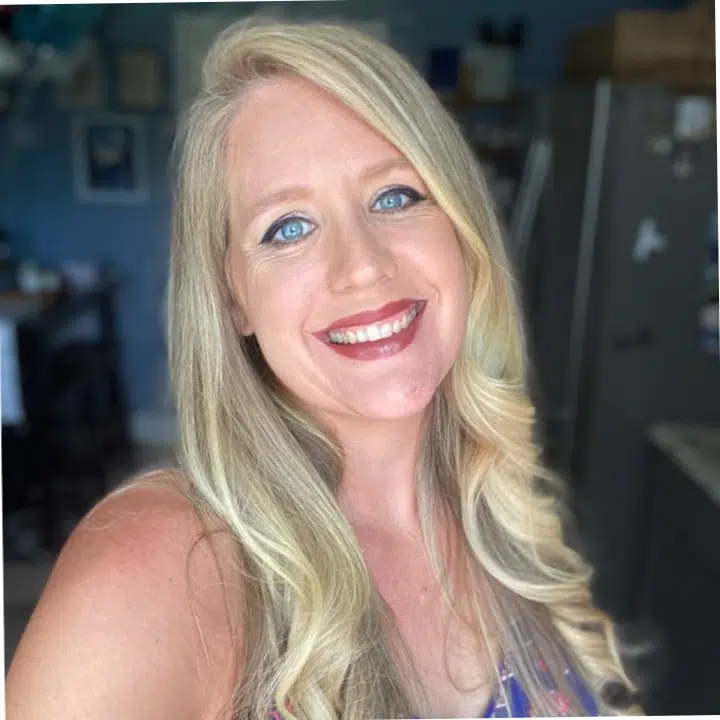 Sadonna brings creativity and knowledge to create quality gambling industry news coverage. The gambling landscape is constantly changing and Sadonna stays on top of the latest developments, good and bad.  Sadonna plays a vital role at BettingUSA.com in providing current updates with fully-researched news pieces.