More women than ever before are using sports betting apps. That's according to a study from Global Wireless Solutions (GWS) that ran from November to December 2021. The survey found that US online sportsbooks are gaining female customers at a faster rate than male customers.
Over 4.6 million new female users joined sports betting apps last year, a 115% increase from 2020. The number of male users continues to outnumber female bettors by around 250%, but women are logging on in record numbers and at increasing rates to place wagers. The effect is so pronounced that at least one operator now has more women than men in its database.
FanDuel and DraftKings Lead Among Women
The GWS study data found that FanDuel and DraftKings attracted more new female users in the US last year than any other sports betting operator. Extrapolating from the survey results, GWS estimates that 1.7 million women joined FanDuel Sportsbook in 2021. Meanwhile, DraftKings Sportsbook gained around 900,000 new female customers.
BetRivers and SugarHouse recorded many new female users too, so much so that they now have more women than men in their player bases. GWS estimates a total of 600,000 women signed up for new accounts with both brands last year. Now, the collective userbase between both Rush Street Interactive brands stands at 54% female, 46% male.
Not surprisingly, GWS also found that the younger generations are driving the majority of the traffic to online sports betting apps. Last year, bettors aged 25-44 logged twice the monthly usage of any other age group.
The survey also confirmed that the Pareto Principle holds true in online sports wagering. GWS found that most bettors are accessing sports betting apps on an intermittent basis, with 64% of users "engaging" with sportsbook apps about five weeks a year. However, the top 5% of users account for over half of all betting app usage, and the top 20% of users account for 83% of total usage.
While women are signing up for new sports betting apps at a higher rate than ever before, they tend to use them less frequently throughout the year. The study found that 70% of female users use sports betting apps for between one to five weeks per year.
In a statement, GWS CEO Paul Carter said this:
"The power of increasingly sophisticated applications, smarter mobile phones, and ever stronger digital connectivity has made many aspects of our lives easier and more convenient – and now, this includes sportsbook betting. It seems that the increase in mobile betting has enabled sportsbook app makers to reach demographics they had historically struggled to attract, including women and younger adults."
Why the Uptick in Female Sports Betting Accounts?
Are sportsbooks marketing themselves better to women, are women just taking it on themselves to dive into sports betting, or is there something else at play?
It's unlikely that husbands or boyfriends are convincing their female partners to sign up for accounts just to claim additional bonuses – at least in large numbers. A quick read-through of the terms and conditions associated with any sports betting bonus will reveal that legal betting sites only issue one bonus "per IP address and household" for exactly this reason.
Another possibility that involves significant others could be competition. Women like me are in constant competition with their husbands. I like to challenge my husband to a friendly wager now and then, so why not do so with a regulated betting app? We can place separate wagers (or run an ongoing challenge) to get bragging rights over the other and know we'll be paid if we win.
It could also be that women are just becoming more engaged due to the ubiquity of sports betting in the USA, increased female attendance at sports events, and a general increase in women's interest in sports. In all likelihood, it's a combination of factors that has led to more women than ever before betting on sports.
About the AuthorLatest Posts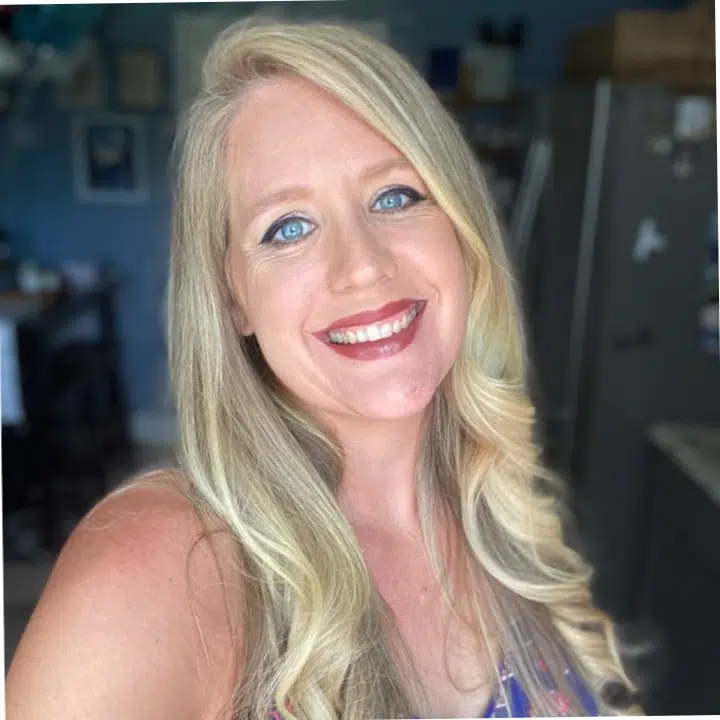 Sadonna brings creativity and knowledge to create quality gambling industry news coverage. The gambling landscape is constantly changing and Sadonna stays on top of the latest developments, good and bad.  Sadonna plays a vital role at BettingUSA.com in providing current updates with fully-researched news pieces.